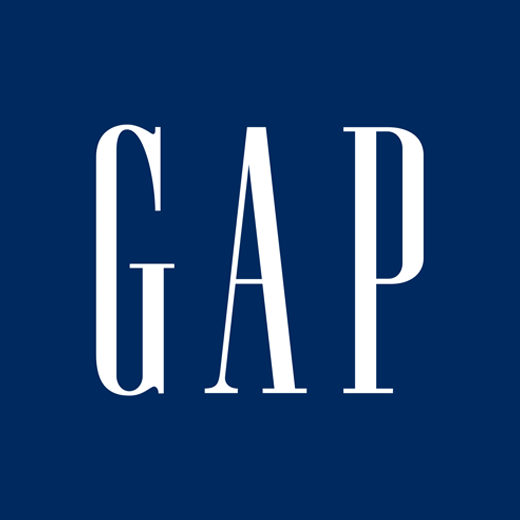 More about GAP Outlet
Gap Outlet is a leader in the global outlet marketplace. An in-house design team creates an exclusive line of casual chic styles available only at Outlet. Always current, one of a kind, and perfectly priced. All the bright American optimism customers love—at a value they'll love even more.
The Gap range is enormously eclectic and features many re-worked classics and enduring favourites that you can get your hands on for an unbelievable price. Their casualwear has a particular appeal amongst many and includes denim, khaki, t-shirts and an abundance of other Gap branded products with that unmissable Gap logo. You can dress the whole family in Gap too as they have stylish options for men, women, kids and babies.