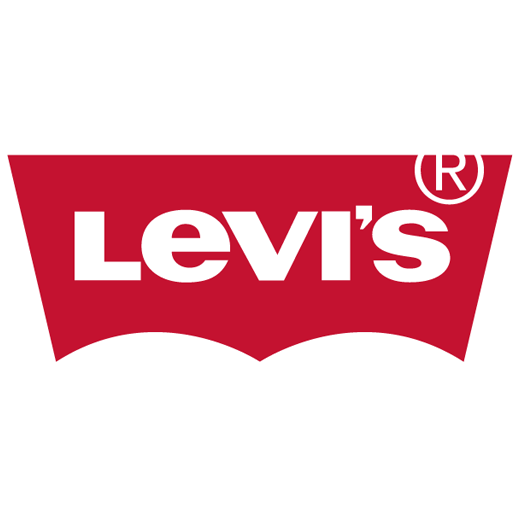 More about Levi's®
A classic since right now. Meet the only jeans you'll ever need!
Since we invented it in 1873, the Levi's® Jean has been a blank canvas for self-expression. Always original. Today, Levi's® continues to evolve through a relentless innovative spirit.
Visit the Levi's® store now and find your new favorite pair of Levi's® at special outlet prices.
Do not worry, we'll figure out if that's the iconic 501® or one of the 700 series jeans.
Express your personal style and show the world how you Live in Levi's®.
Our Levi's® store at Junction 32 now stocks a kids range, see in store for a great selection of t-shirts, jeans and jackets. 
OUR STORE OFFERS FREE ALTERATIONS ON ALL JEANS.